In September I co-hosted a baby shower for my good friend, Maggie. She already has a little boy and was so excited to have a baby girl. We played up the girl theme with a tea party (herbal, of course) and went with classic pink decor.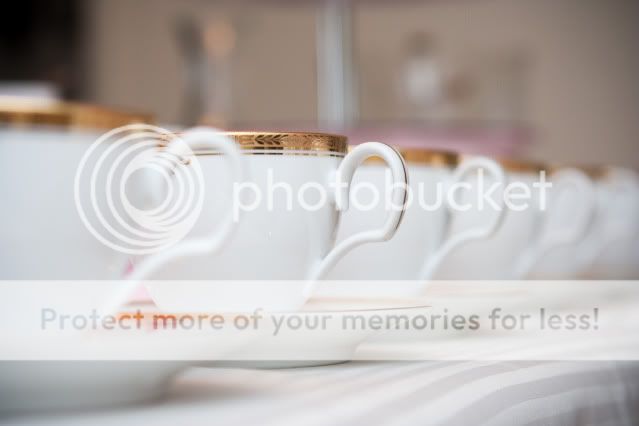 Here's a group picture of everyone that attended--minus one friend who was holding the camera.
(No, that's not a black mask. I just want to respect my friend's preference to not have her picture posted on public sites.)
We had a great time and I'm really going to miss Maggie when she moves away next month. Glad we could make this memory together!